Shropshire Geology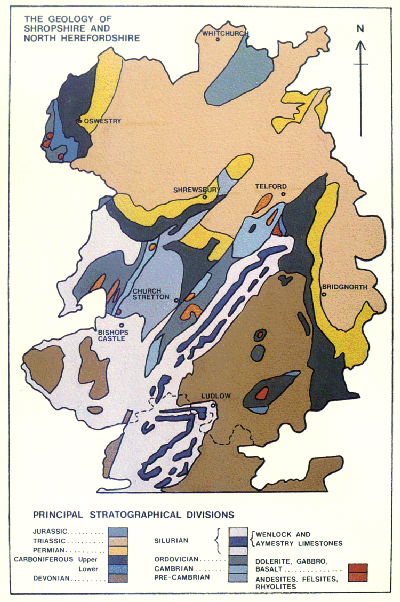 That picture may mean little to you but to me it means one thing! FOSSILS and Shropshire is the fossil capital of the World. It is the best place for a few days banging the rocks!
Some of my finds.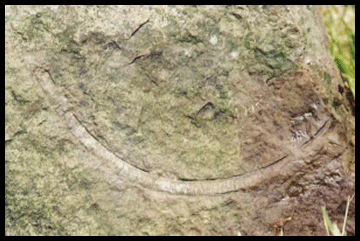 This bit of rock is over 12 inches wide so it never came home with me. It has a really nice impression of a worm (Serpulites Longissimus) stamped on it. I managed to get a shorter bit for my collection.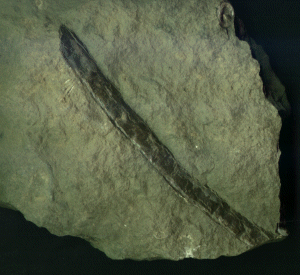 That might be a wee bit boring..."Who cares about worms!" I hear you shout. So...
Lets hear it for the Graptolites.... "Graptolites... Graptolites Ra ra ra"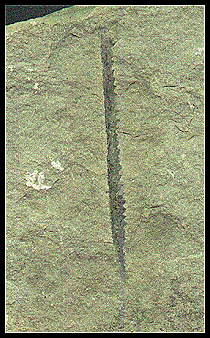 A sexy little beast isn't it! Well I've done my best for Graptolite promotion... they are really interesting, really!
I suppose you want something more interesting.... OK here's a trilobite!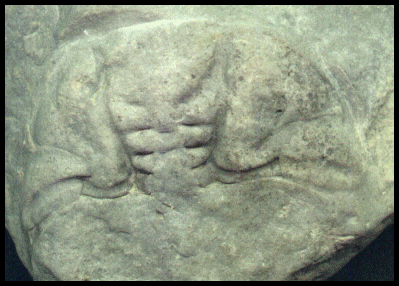 And another... yawn...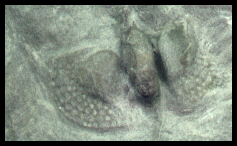 And just for some variation, a brachiopod!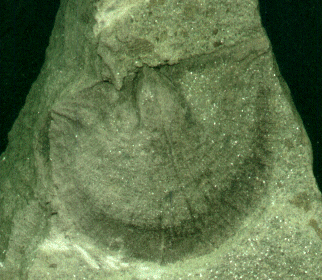 And some funky molluscs!