Links To Other Fossil Related Sites
These are some of the fossil related sites that you might find interesting.
---

Possibly the best site that you can visit. Dinosaur exibits and virtual reality models of fossils and loads, loads more... You could almost spend as much time on this site as if you visited the real thing.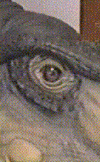 A really cool site featuring life size models of dinosaurs and narrated tour of the museum.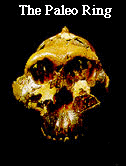 This is intended as a resource for amatuers and professionals to put their collections on the internet.
---





---