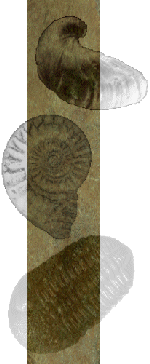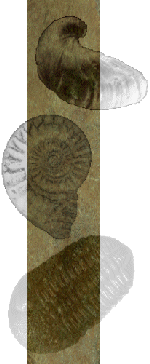 Whitby

The first time we went to Whitby we stayed at a campsite about a mile south of the town near Robin Hoods Bay. A very nice little village nestling in a valley facing the sea. When we arrived the tide was high, covering the rocks I wanted to hammer. Obviously we went to the nearest pub. After a lot of speculating on the relationship of the suited businessman and the young lady with him,(sharing a whole lobster and having fun deciding how to best disebowel the beast), I overheard the barman and a local talking about boats and tides! On my next visit to the bar I asked when the next low tide would be. After consulting a little book the reply came, "Ten o'clock tonight."
My reply was "Great, it'll be low round about ten tomorow morning, thats fine."
"No, ten tonight."
"It'll be too dark to see anything tonight, I'll come back tommorow morning."
"It's ten tonight."
"But it happens every twelve hours so it'll be low again tommorow at ten."
The barman consulted the book again to confirm the data ,"Ten o'clock tonight!" then seemed to lose interest.
I returned to the table with our drinks and said to Hazel "I can go banging the rocks tomorrow, round about ten o'clock in the morning."
We arrived on the shore about nine o'clock the following morning and had three hours exploring on a water free beach.


Lyme Regis

As you can see from the picture of Lyme Regis in the introduction, the rocks there are formed of layers of soft shale between layers of much tougher limestone. The limestone does contain fossils but they are a pig to remove.
As I was walking along the beach, looking among the small rocks and soft shale layers on the beach I noticed a well built man doing severe violence to a large boulder of tough limestone. Huge chisel in one hand and bashing it with a massive hammer, sweating profusely he was trying to remove a clam almost identical to the one in my collection. I picked that one up a few minutes later about fifty yards along the beach. I certainly would not have expended so much time and effort when there were so many other things waiting just to be picked up.
---
---